Your safety and your security are precious. You understand that, and to walk through the world confidently and comfortably, you need protection from people who understand that as well. That is us!
At Tribe Security, we give you the peace of mind that you need to enjoy your life. Providing personal security, we are true masters at navigating difficult situations so that you can relax and focus on the things that matter to you. You deserve as much! We operate throughout the Chicagoland area. Whatever your requirements are, we can help you. Our clients' satisfaction is always our top priority.
Whether you need armed or unarmed officers, we are here to serve you. All the men and women we employ are professionally licensed and trained. Stay safe! Stay secure! Stay in business! Our loyal, dedicated security professionals will be there right beside you, letting you know that everything is taken care of.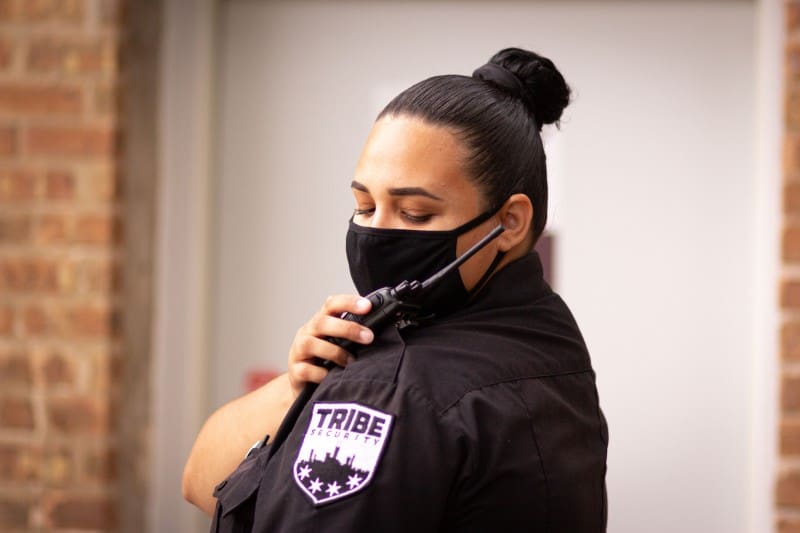 Uniformed Security

Transportation Security

Community Security

Facility Protection

Asset & Building Security
Retail Security

Fire Guard Watch

Concierge Services

Venue Protection

Commercial Security

Emergency Security Services
Let's Talk About Your Security Needs